Green Flag Ceremony- FIRST Green HS in TEXAS!!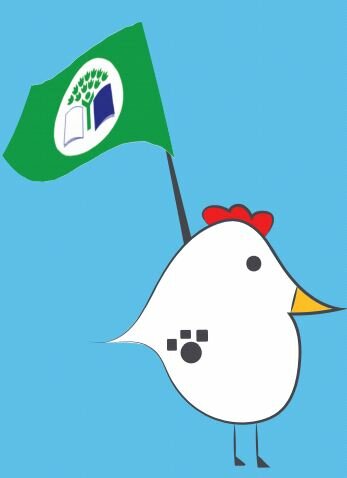 September 2016

At the end of the school year last year, we became the FIRST National Wildlife Federation Green Flag Eco-School High School in Texas. We received this honor because of our cross-curricular collaboration and environmental improvements on campus. This could not have happened without our dedicated teachers, students and community members. We will raise our Green Flag for the first time on Saturday, Oct 1st at 11:30am. Please join us and let's honor our progress!

After a short Keep Eastside Beautiful workday from 10am-11:30am on Saturday Oct 1st, we will have our Green flag raising ceremony. Bring your kids because Ranger Rick will be here! And several local leaders will speak to recognize us.

What: Green Flag ceremony, as well as a Bright Green Futures grant presentation, and Zero Waste Champions award presentation
When: Saturday, Oct 1st 11:30
Where: In front of our school, by the flag pole.

Download flier.