EMHS Recognized by the National Wildlife Federation, City of Austin and Keep Austin Beautiful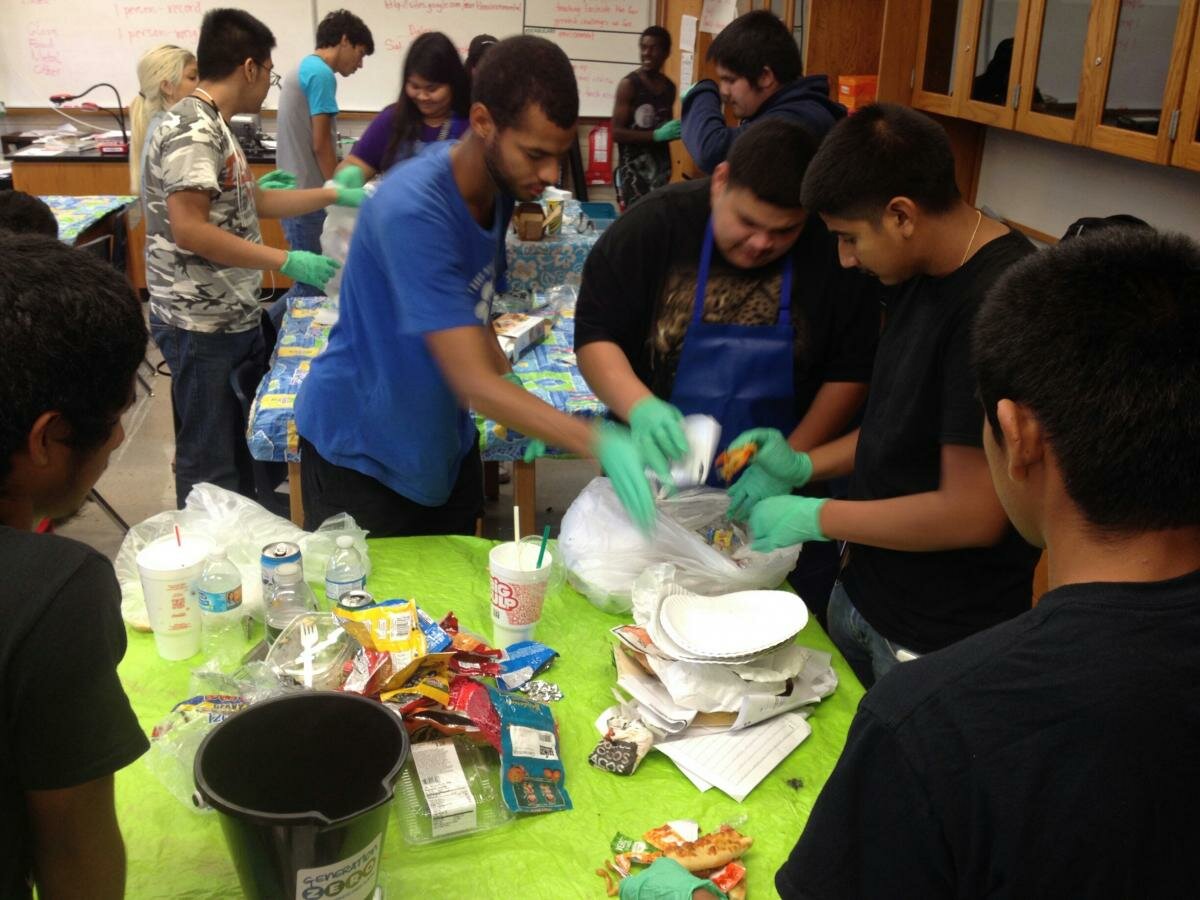 October 2016

From Ms. Mortl,

Dear Panthers,
Thank you to all of you who attended Saturday's Green Flag raising ceremony! Special shout-out to Guckian's band students for playing our school song as the flag was raised, and to Julianne Jones for running the workday before the ceremony!

There, we received recognition from

-the City of Austin for winning the Bright Green Future's grant ($3,000), and
-Keep Austin Beautiful for being 2016's Zero Waste Heroes ($500).

We are also the FIRST High School in Texas to be awarded the Green Flag from the National Wildlife Federation ($priceless).

If you missed it, click the news link for the ceremony. We also have a link to more good news! Our students will be guests of honor at Bill Nye the Science Guy's keynote presentation at SXSW Eco.

The Keep Eastside Beautiful program is busy with amazing events and collaboration. Stay updated easily by "liking" on Facebook (Keep Eastside Beautiful) or "following" on twitter (@eastsidesoil). I'll e-mail an update for how you can be more involved later this week. Thanks again and stay tuned!!!